SPAM ? Can 340g / Hormel Foods
[
SPAM01
]
SPAM® Can 340g / Hormel Foods
At Okinawa it is put into Miso soup and,
it is also popular to used for Onigiri (Rice Ball) and Sandwiches.
Also GQQD for non-perishable food.
When you are using it for Honolulu Chow Mein,
use 2 pieces that are cut into 9 equal pieces.
This Spam Classic is 20% salt reduced type.
【Nutrition Facts】
Serving Size 340g
Calories 320kcal
Protein 12g
Fat 29g
Carbohydrate 2g
Sodium 700mg
Expiration Date: 3 years from the production date
This is the reduced tax rate(Japanese Tax 8%) item.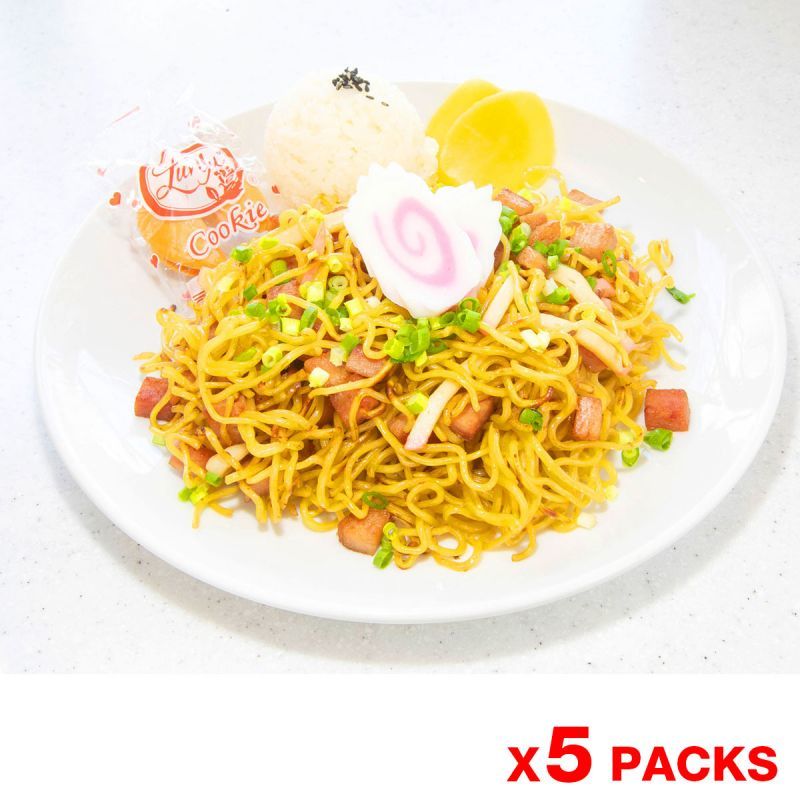 ---
You can also purchase the Chow Mein Noodle from
Here!
Instruction for Cooking