MOONEYES CLOTHING FALL 2021 - SPRING 2022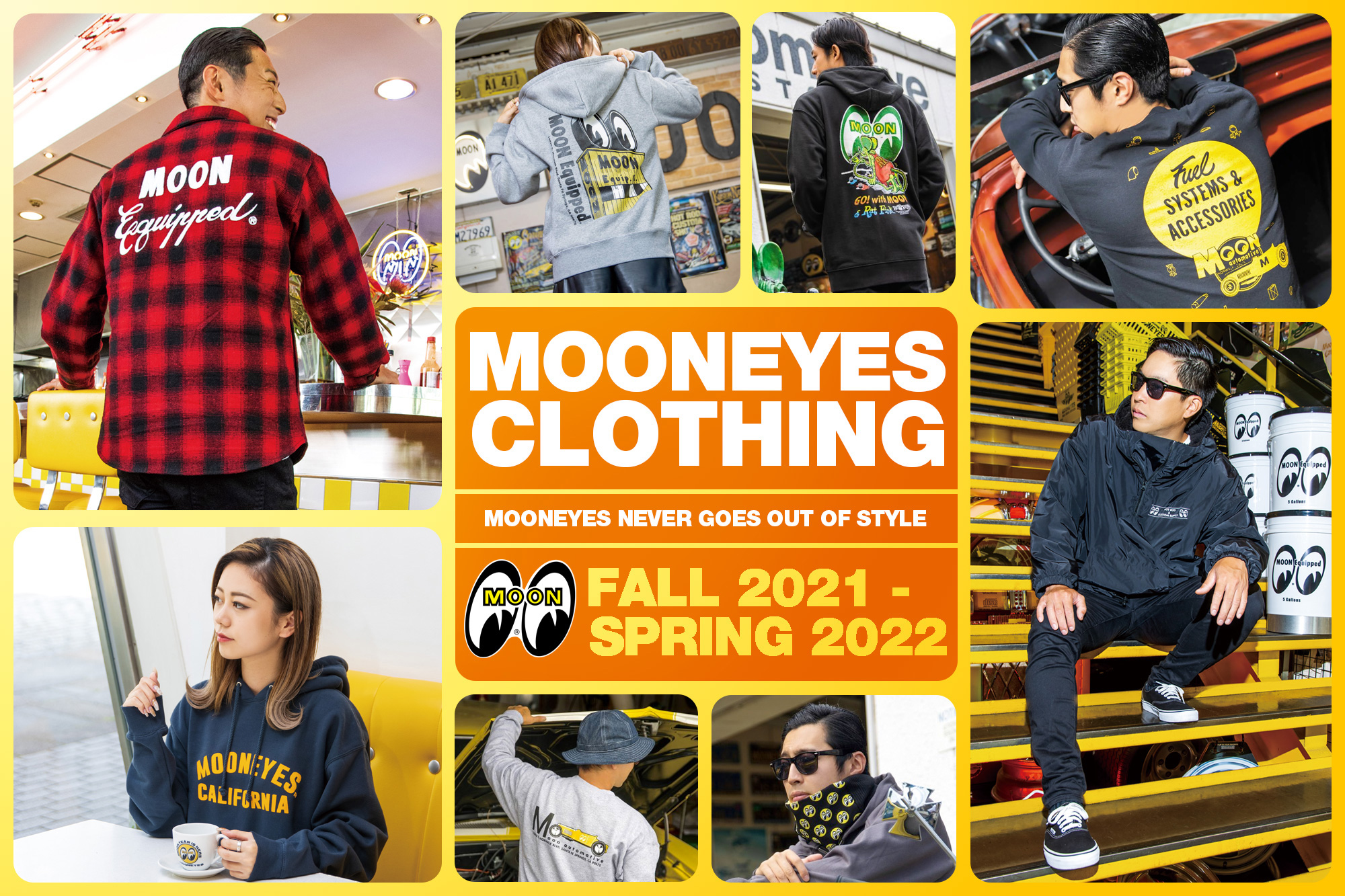 MOONEYES CLOTHING
FALL 2021 - SPRING 2022
MOONEYES NEVER GOES OUT OF STYLE.

We have specially featured the New Design Clothing of MOONEYES!!
There are perfect jackets to wear at outdoor events and there are sweatshirts and hoodies for your daily use. We also have beanies, caps and neck warmers that can be an accent of your outfit and keep you warm.

Let's find your one at MOONEYES and ENJOY the coming season!
(6/6)