ECO-FRIENDLY ITEMS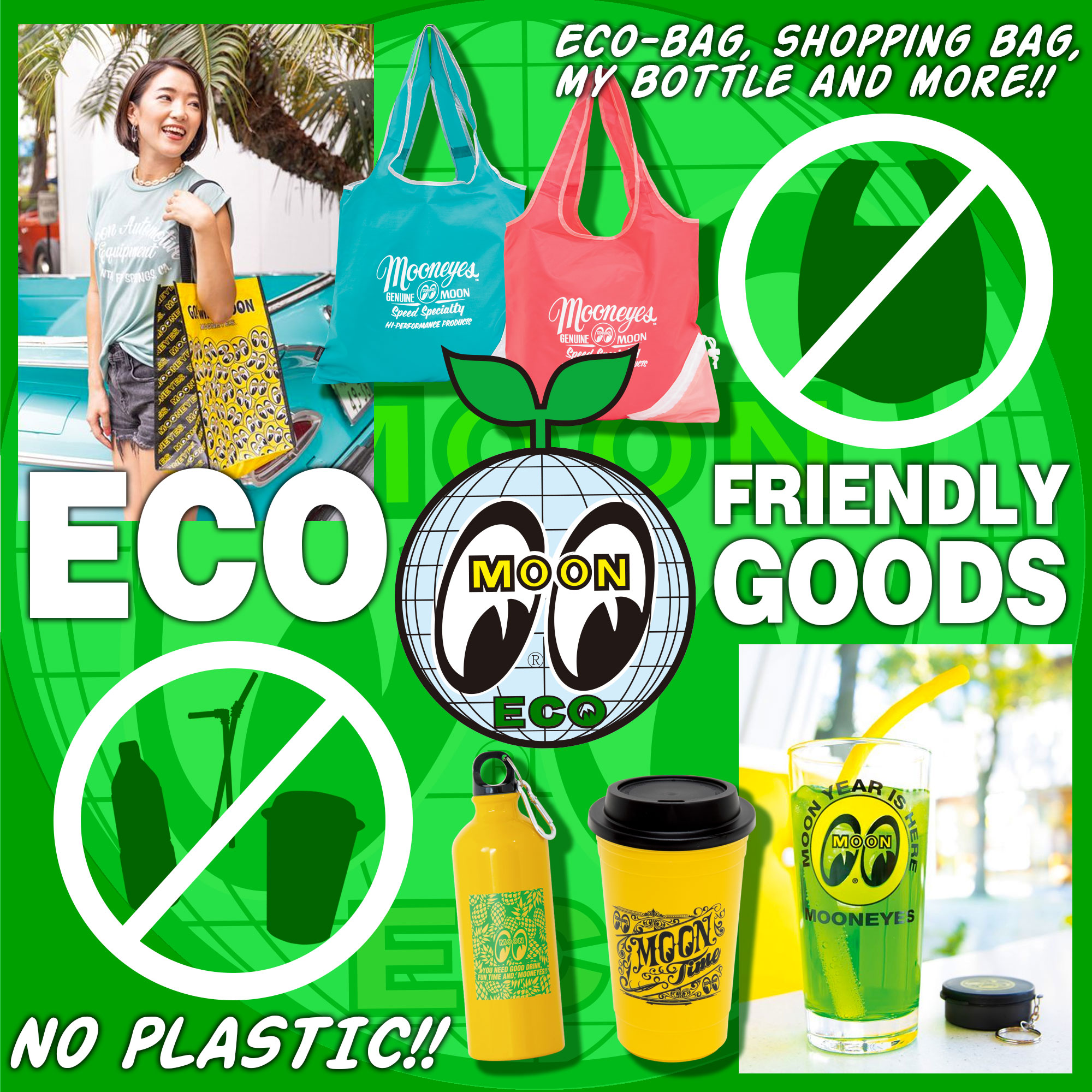 MOONEYES ECO-FRIENDLY GOODS
NO PLASTIC BAG, NO PLASTIC CUP, NO PLASTIC STRAW!!

MOONEYES have featured goods to be Eco-Friendly. In Japan's supermarket, they started to charge for a plastic bag and banned using the plastic straw.
To support your eco-friendly lifestyle check the items on this page! MY basket that can be used for shopping and shopping bags that you can put in things you bought. There are also bottles and straws so, you don't have to buy a pet bottle and drink using a plastic cup.

Check this page and let's be Eco-Friendly with MOONEYES!

(12/12)